Your Local
BMW & Mercedes Mechanic
Experienced and friendly local car mechanic covering Bexley, Sidcup, Crayford, Bexleyheath and Eltham.
Car servicing

Car repairs
MOT's
BMW / Mercedes specialist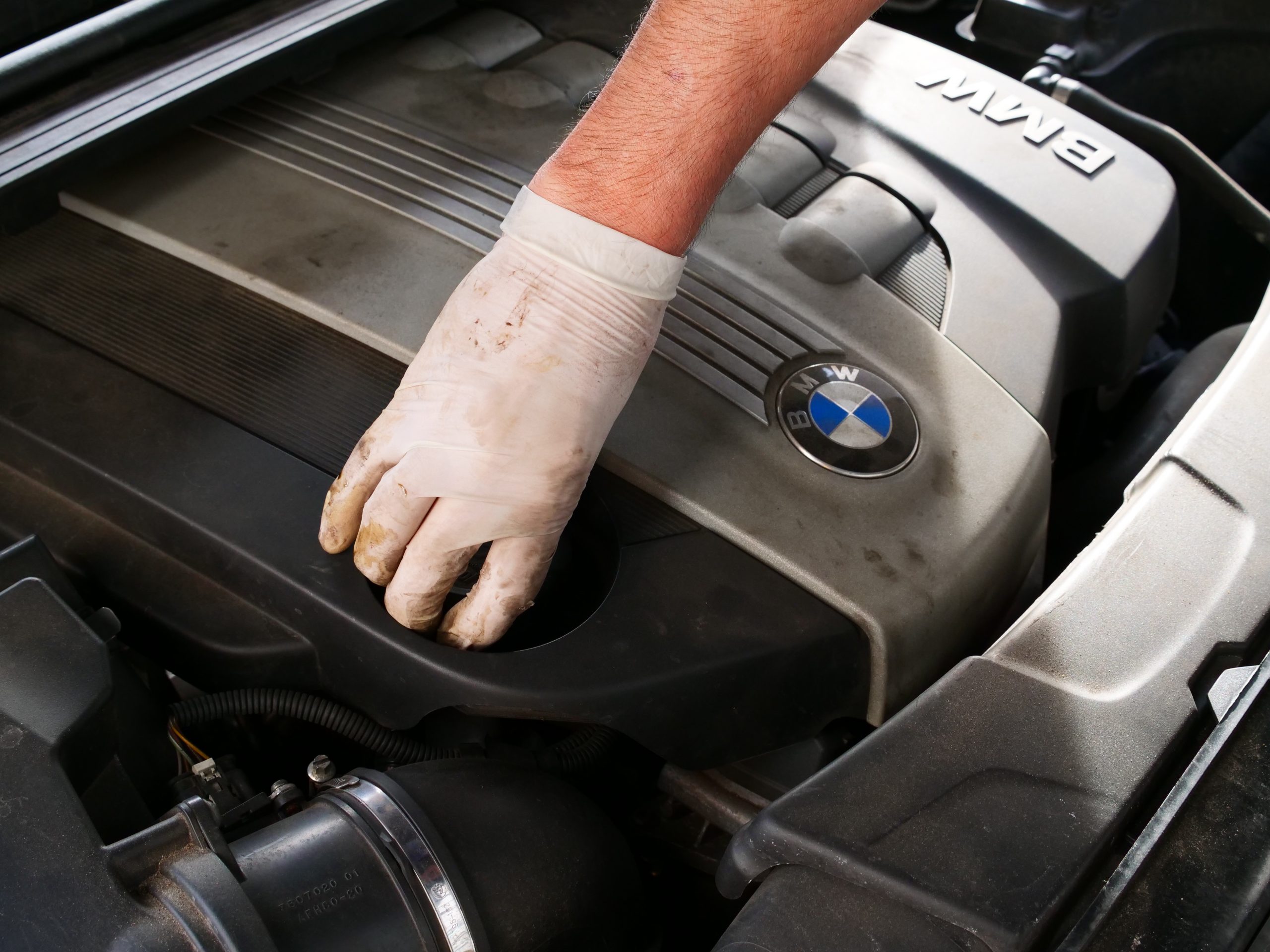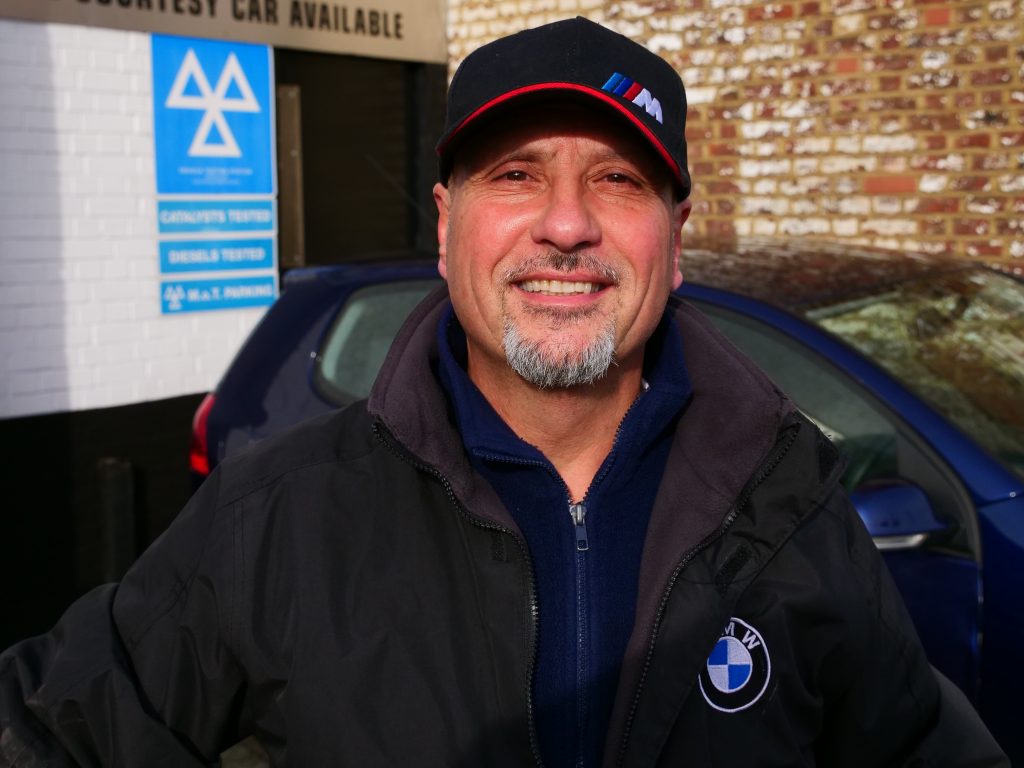 Meet Erby
Erby learnt his trade working as a mechanic for BMW before setting out on his own. Since 2005 Erby has been saving his customers time and money, giving a more personal and convenient service with car collection and drop-off as standard. Erby is always welcoming and does not settle for less than 100% customer satisfaction. Rest assured, Erby is approved and insured.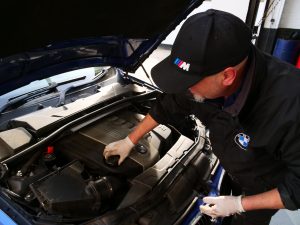 Car Diagnostics & Repairs
Mechanical and electrical repairs for all cars from changing a light bulb to more complex diagnostics. Mobile diagnostics and repairs carried out when possible ensuring your vehicle is running well and error code free.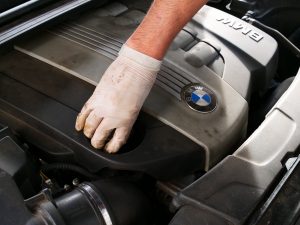 Car Servicing
Keeping your car running and preventing issues caused by poor maintenance. Using the recommend oil specification for your car and keeping you moving on the road not stuck by the side of the road.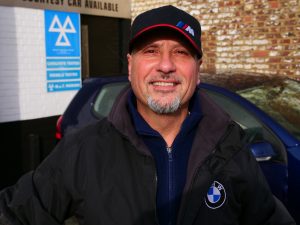 MOT's
Erby can arrange your car's MOT test using an independent MOT Station. They carry out the test in a fair unbiased way to ensure your vehicle meets road safety and environmental standards. In case your vehicle fails the MOT test, Erby can repair the failures and arrange a retest.
Genuine & OE Parts
We use genuine parts from BMW and Mercedes when requested or quality OE parts such as Bosch and Lucas.
20+ Years Experience
Erby has more than 20 years experience as a specialist BMW / Mercedes mechanic.
A Team of Professionals
Working in Bexley Garage, Erby has a team of professionals behind him to solve all your car related issues.
SAVE £1,000's
Using a local mechanic can save you thousands of pounds over the time you own the car. Owning a BMW or Mercedes can be costly servicing from the dealer, let a trained specialist mechanic look after your car instead and save.
"Erby has looked after my BMW's for more than 10 years. He has always been very fair with servicing and honest about repairs when needed. Also arranges my MOT each year – Highly recommend!"
"Erby has looked after my Mercedes Smart car for many years. He keeps me on the road and keeps my costs down compared to other garages."
"I have known Erby for a while, being a busy man I have had many cars and hes always been able to keep me on the road. Cheers"
Get In Touch With a Professional Local Mechanic
Call Us or WhatsApp
For servicing and repairs please include the vehicle registration.
How quickly can you book me in for a Service or Repair?
For repairs, give us a call and we will try to fit you in as soon as possible. For servicing, a week's notice is preferable, however Erby will always try to accommodate your needs.
What Oil do you use for servicing?
We always use the manufacturers recommended specification oil for your vehicle.
What is the lead time for MOT's?
Ideally give Erby a call a week before your MOT is due however, we will always try to accomodate you if possible.
Do you stamp the service book?
Erby will always stamp your service book and give a receipt for the work carried out. Please ensure you bring your service booklet with you.
Do you use genuine parts?
If requested Erby uses either genuine manufacture parts or quality OE parts to help keep the cost of repair or service down.